This was emailed to me by a friend. It has the description below attached. You can click on the photo for a larger version.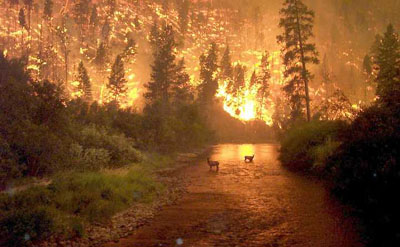 "This awesome picture was taken in the Bitterroot National Forest in Montana on August 6, 2000 by a fire behavior analyst from Fairbanks, Alaska by the name of John McColgan with a digital camera."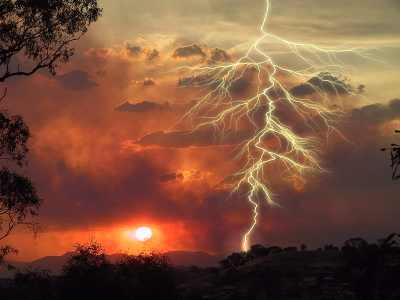 Another photo caught being passed around via email. No distinguising marks on it, no EXIF data. If you know the source, please tell me so I can cite it properly.